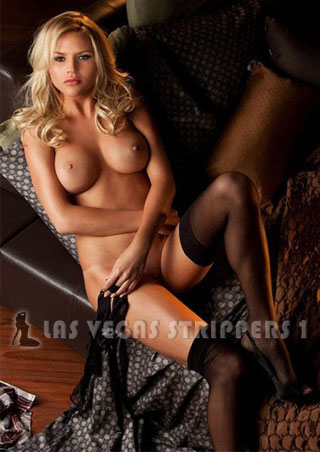 If you are expecting to be in Las Vegas for the upcoming New Year's Eve holiday, it is likely you will want to enjoy festivities in the area. There are several opportunities for a great time, even if you didn't take the time to make reservations in advance. Here are some ideas for a last-minute extravaganza in Las Vegas for New Year's Even.
Head To Casinos For All Night Action
Casinos do not require that you make reservations of any kind to gamble. These will be chock-full of others who want to bring in the new year with a potential for lucky winnings. Since you do not need to alert anyone about your arrival, you can pop in and out of casinos at any time you wish, allowing you to take in the action at other establishments in the area between your gamble sessions. Dress up for the occasion and bring along a sexy date. You'll be the center of attention during one of the biggest holidays in the area. There's always the hope of leaving with a bundle of cash, as well.