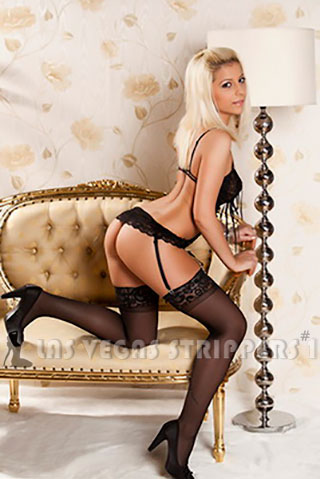 So, you're interested in hiring a stripper. This could be the hiring of a private stripper to enjoy yourself or the hiring of a stripper for a bachelor party or similar event. No matter what the reason, you want to hire someone who knows what she is doing. A stripper that cannot get guys in the mood to watch her moves is not worth the money. Here are some ways our strippers stay on top of their game so you know you are provided with the best experience ever.
They Frequent Shows To Learn Tricks Of The Trade
The strippers in strip clubs in the city have professional experience with dancing, stage presence, and fitness. Many of our strippers have previous experience in the dancing realm, including at these very establishments. To keep on top of their stripping knowledge, they head to the strip clubs regularly to watch the girls on stage. This gives them new ideas for their routines and ensures they are on top of what is new in the striptease world. They will also ask the strippers who work at these establishments for tips to help improve their own performances. Most girls at these clubs are happy to meet up with others in the same profession and are thrilled to share some of their tricks.