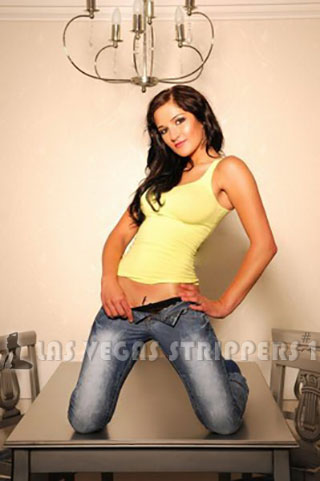 Las Vegas isn't just for the boys. It's a perfect location for a girls night out as well. From bachelorette parties to just getting away from the old ball and chain to have fun with your sisters from another mister, Sin City has got you covered. And don't worry, there's so much more fun to be had in Las Vegas than just strip clubs. Here are just a few things to do and tips to consider when wanting to have fun in Sin City.
Yes, Let Them Know You're a Bachelorette Party
We've all seen it. The group of girls decked out with shirts or sashes or crowns or inflatable pink penises proclaiming to the world that yes, they are in fact a bachelorette party and that one woman (the one with the extra-sized tiara) was going to get hitched sooner rather than later.