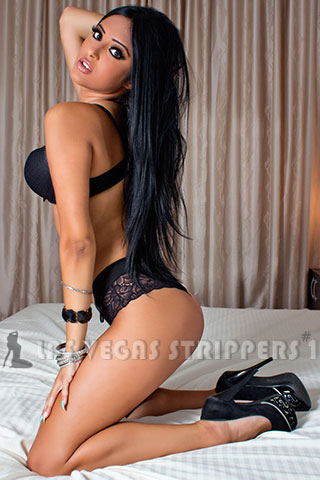 So, you visited this website because you want to hire a private dancer, right? I'm hoping you'll select me! I love to strut my stuff and there's something extremely hot about having a guy watch you while doing so. Anyway, I was asked to write a quick summary about my first private dancer booking. Here it goes:
I Was So Afraid Of What I'd Get
When you are a private stripper, there is always the anticipation about who will show up to see you dance. You want to make this person feel good about their choice in selecting you. You don't want to mess up and have them tell your service you aren't what they wanted. So, I was extremely anxious about the whole ordeal. Would I be a hit? Would I flop?
I Remembered I Have What Is Wanted
I convinced myself that a guy wouldn't hire me if he didn't like what he saw in my photo profile. If you looked at it, you know what I mean. I have curves in all the right places. I'm an exotic looking woman, and many guys go for that foreign appearance. I have long hair and luscious lips....not to mention a backend that most guys would have difficulty keeping their hands off of if they saw it bare. I thought to myself...I got this.