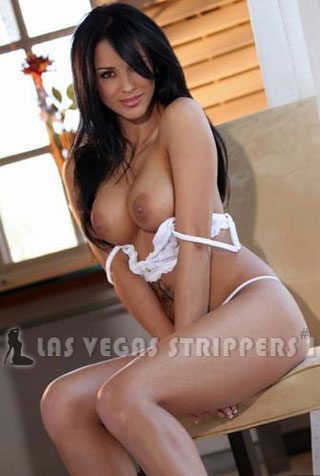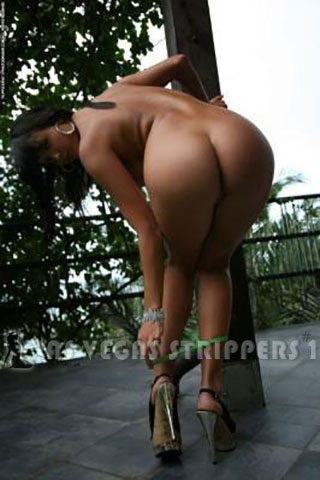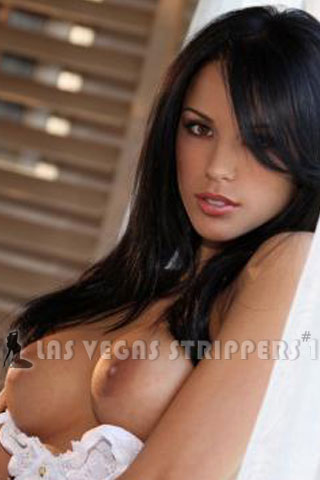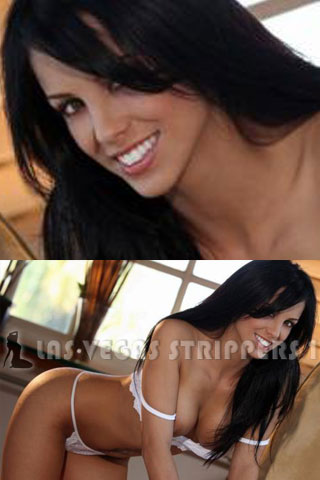 Hey there! My name is Susan. I'm a bubbly, outgoing gal with brunette hair who loves to dance! My long legs and great ass look wonderful while I am dancing, too. I really love to put on a show! I guess that's what drew me to being a Las Vegas Strippers girl…I just want to make people happy and shake what my mamma gave me! A lot of people don't think to call private strippers for their own use, but isn't that one of the greatest fantasies ever? Having a beautiful woman or two come to your room and put on a show, just for you! Sounds like a great time to me!
You can totally visit me at the club I work at now, or you can call us up and have one of us gorgeous gals, (hopefully me!) show up at your hotel room or party and have some fun! I love to do one on one sessions, but group parties are the best! Get one or two great Vegas strippers and a nice spacious hotel room and we will have a ball stripping and dancing and having fun! Bachelor parties are always tons of fun, and me and a few of my best stripper friends really love to team up and give bachelors the show of their lives before they finally tie the knot! We're also a great surprise for unsuspecting birthday boys too, and love to show up in pretty costumes just to take them off! We really just want to dance and take off our clothes, especially me!
When you go to a strip club you are competing with a bunch of other guys looking for a little attention, and the girls can't really put on the best show possible just for you. Stop wasting money on strippers who have too many clients to pay attention to you. Get some girls with some real personality delivered straight to your door, ready to tease and play with you into the wee hours of the night! Call me now and you can watch me work my bubbly butt off!