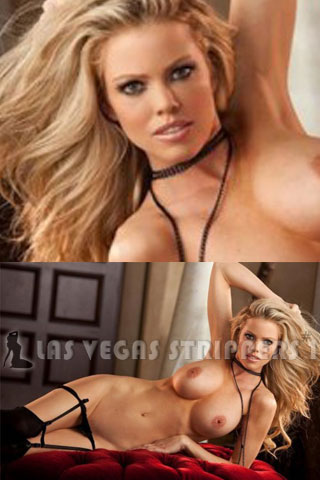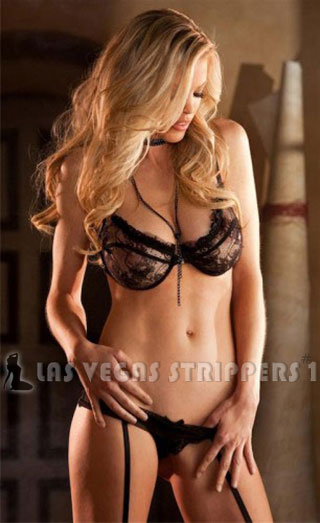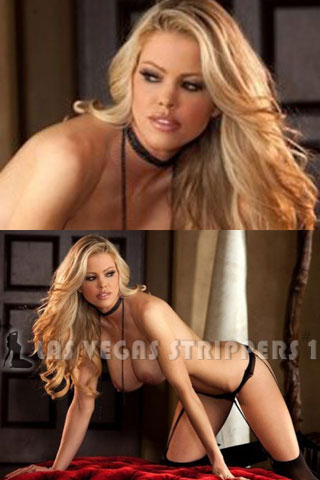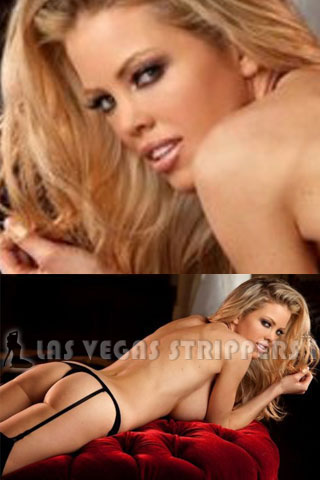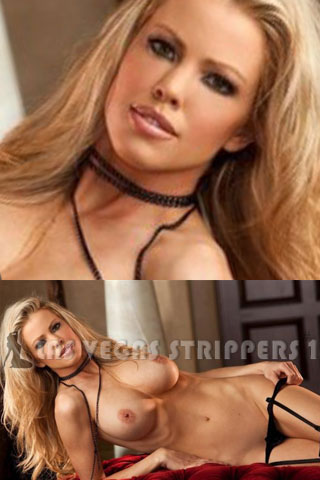 Jordan is the tall blonde you've been wanting to discover. It is surprisingly difficult to find a natural blonde. So many of the "blondes" out there are nothing more than imposters. Do you really want to book yourself a high end imposter blonde? That would be like paying to go to a museum of fake Rembrandts. That doesn't make much sense now, does it? Sure, that poster or Starry Night looks great and all in a dorm room, but you wouldn't pay top dollar for it, would you? Of course not. When you want an authentic work of art you are going to go to the source. You don't want someone faking it, which is exactly why you need to check out Jordan. She knows how to show you a good time and she has the real blonde hair so many other women wish they had.
Jordan is more than just a beautiful, natural blonde. Looking at her it is pretty obvious she has more assets for you to enjoy. She is tall, which is always great. There's just something about having a tall woman by your side, especially if she is taller than you. Those long legs just seem to go on for miles and won't quit. She also has the kind of rack you dream about as well. Don't you just love those beautiful breasts that seem to look back at you while you are there in front of them? You are able to see every inch of her body and every curve of her beauty is there in full display and you can take it in. Few other women on the strip will be able to offer up these kinds of features, which is why you need to take advantage of it while it is there.
While there are plenty of beautiful women in Las Vegas and you can have a blast with many of them, few girls will be able to match what Jordan is able to give to you. She has the kind of incredible beauty that fits any passion. Perhaps you want someone who is elegant and capable of going to the finest restaurants and events in the city. Or maybe you want someone who is down to go grab a slice of pizza and just have a great time living life as it should be. Whatever it is you are interested in and whatever kind of girl you want to spend your time with, Jordan is the girl for you.
If you're ready to spend your time with a natural blonde beauty, now is the time to grab your phone and give her a call.